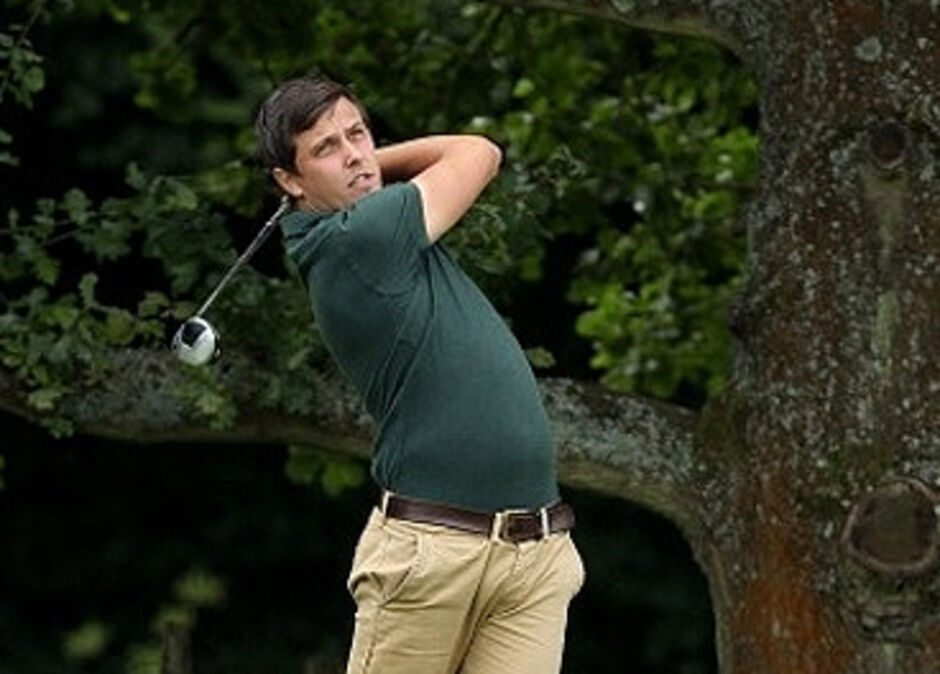 Tim Cowley
Head PGA Professional
Head Professional Tim Cowley is a PGA Professional and TGI Golf partner. Having previously served the club as Assistant Professional since July 2008, Tim and his brother Sam took over the running of the shop in August 2013.
Tim and his team pride themselves on their excellent customer service, providing a warm welcome to the club and a superb selection of products in their shop, making it one of the best Professional Shops in the county.
Tim has experience of teaching golfers of all abilities from beginners to tour professionals. His coaching success comes from finding out exactly what the individual is looking to achieve from their game and tailoring a teaching style to best suite their demands.
An active member within the PGA South Region, Tim hosts the Sussex PGA Championships played over the Royal Ashdown Old and West Courses every August.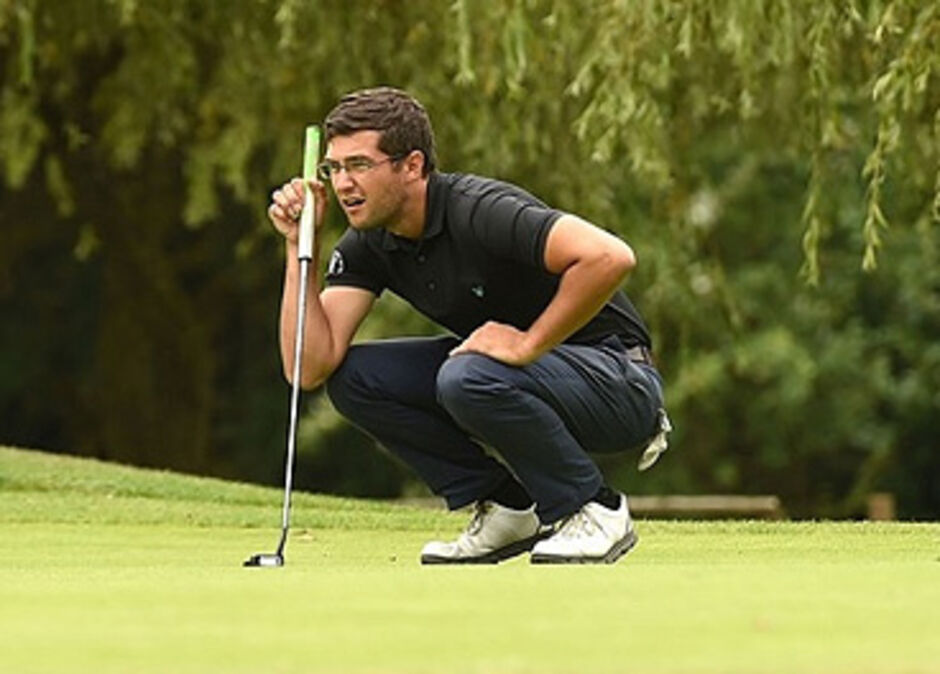 Sam Cowley
Head Assistant PGA Professional
Joining Tim in 2013, having spent six years at West Sussex Golf Club, Sam has vast experience of private members' golf clubs. Highly personable and approachable, Sam is always happy to help you get the best out of your game and his coaching style has become incredibly popular with members and visitors alike.
If he isn't spending his time on the range, Sam can be found utilising the Ashdown Performance Centre. With the help of the GC2 golf simulator, Sam can offer swing analysis, custom fitting sessions and ball fittings, showing you the data to back up your improved performance.
An accomplished golfer in his own right, Sam continues to play to a high standard in tournaments throughout the country and is looking to add to his total of tournament victories next season.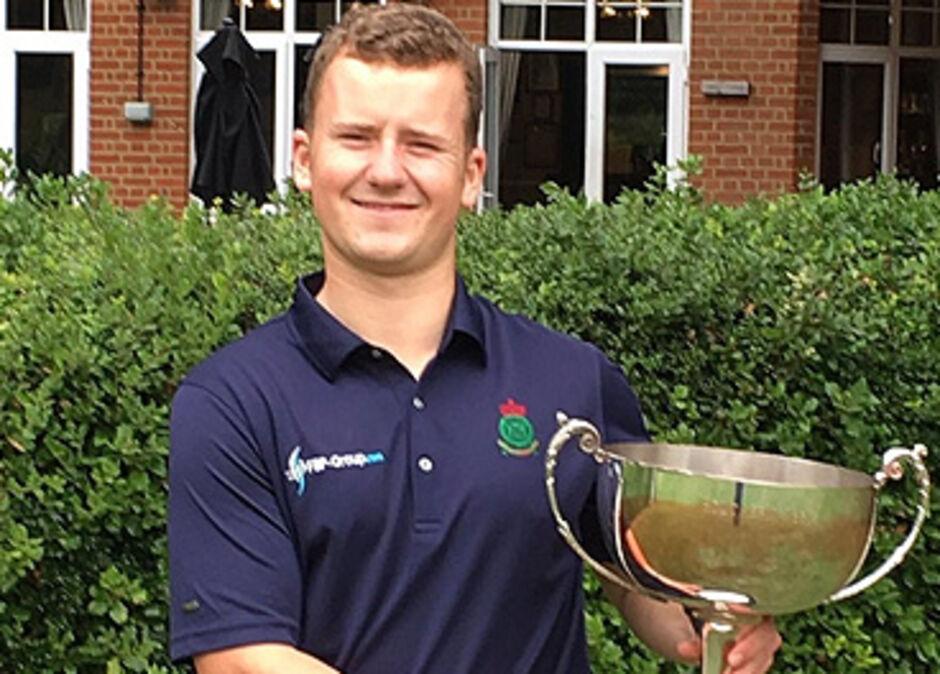 Jonny Ingram
Assistant PGA Professional
Jonny joined Ashdown in 2015 following two seasons playing full time on various professional tours. Currently in the second year of his PGA training, Jonny has really come to love Pro Shop life. He thoroughly enjoys the retail aspect of his role and his reputation as a teacher continues to grow. Lessons with Jonny go deeper than the lesson itself as he is keen for you to keep playing statistics in between lessons so that he can analyse not only your swing but also your shot patterns and course management.
2016 was a stellar year for Jonny, winning the PGA South Region Assistants & Trainees Order of Merit. He won this title in his maiden year as a PGA Professional. He was helped to the title by winning the Assistant & Trainees Matchplay Championship and finished second in the Assistant & Trainees Strokeplay Championships. In 2018 Jonny was the double, SPGA and SPGU, County Professional Champion.