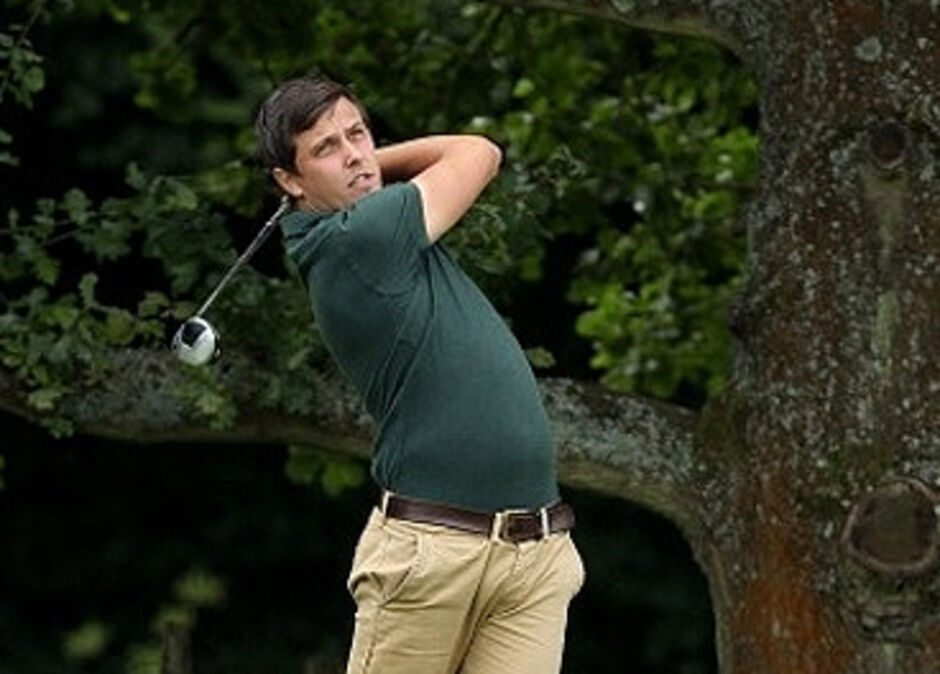 Tim Cowley
Head PGA Professional
​Head Professional Tim Cowley is a PGA Professional and TGI Golf partner. Having previously served the club as Assistant Professional since July 2008, Tim took over the running of the shop in August 2013.
Tim and his team pride themselves on their excellent customer service, providing a warm welcome to the club and a superb selection of products in their shop, making it one of the best Professional Shops in the county.
Tim has experience of teaching golfers of all abilities from beginners to tour professionals. His coaching success comes from finding out exactly what the individual is looking to achieve from their game and tailoring a teaching style to best suite their demands.
An active member within the PGA South Region, Tim hosts the Sussex PGA Championships played over the Royal Ashdown Old and West Courses every August.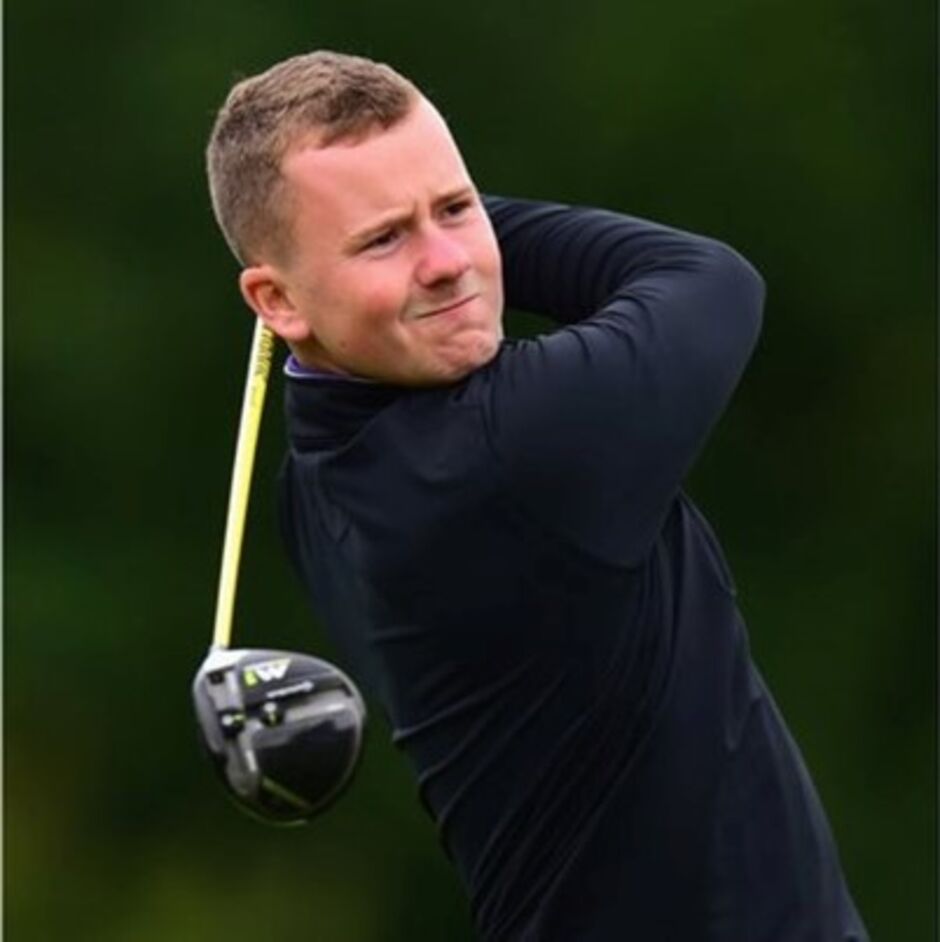 ​
Jonny Ingram
Head Assistant
PGA Professional
Jonny joined the team in 2015 and has had a passion for playing the game since the age of 11. Every year he will compete through a full playing schedule and 2018 saw him win both Sussex Professional Championships.

Jonny also represented Sussex from the age of 14 through to men's level before turning professional in 2013. Jonny still revels in his 5&4 victory over Tim when they played in a U-14 Sussex match at Eastbourne Downs in 2003.

With the amount of playing experience he has, he prides himself on his ability to simplify his coaching and help his players learn to score. Jonny has a passion for teaching short game and if you're looking for lower scores and build confidence around the greens then Jonny could be the one for you.
​
Ali Dalgliesh

Trainee Assistant
PGA Professional
Ali joined Royal Ashdown in March 2020 following five years of playing collegiately and then professionally in America. Turning pro off +3, Ali played at the highest level of amateur golf before playing professionally on mini tours, including the EuroPro Tour in the UK. Standout results include winning the 2012 Sussex Amateur, 2012 Tilman Trophy, 3 Collegiate Tournament Wins,
All American First team NAIA 2012,
2nd Place EuroPro (playoff) 2017.
Still a very keen player, Ali plans to keep up his competitive edge by entering PGA Assistant events and other professional tournaments when possible.
Ali will begin his PGA training later in Autumn 2020 and is extremely excited to start teaching, he hopes to learn how to use his playing experience within his coaching. Whilst only a recent addition to the team, Ali has enjoyed his start in the professional shop learning the retail side of the business and is looking forward to meeting many more members in the coming months.